Benefits of Starting an Offshore Company in RAK
Ras Al Khaimah aka RAK is known for its beautiful and rugged landscape and windy and sunny beaches. But ask an investor about it and he will tell you a completely different story. RAK enjoys the tag of being the best place in the UAE to set up an offshore company because RAK is considered by many as one of the stable and fast-growing regions in the Emirates. Therefore, it is no wonder why so many people are searching on the web about the prospect of setting up an offshore company in RAK. Given the benefits the current UAE government is offering to encourage investors to pump up dollars into its economy, RAK is soon going to reinforce its position in the global market as the world's most investors' friendly destination.
In this short write up, you will get a quick insight through few interesting reasons on why RAK Offshore companies are great holding companies too.
Now, starting up an offshore company in RAK is relatively easy. Two types of licenses are there to choose from when it comes to forming an offshore company in RAK – one is commercial license and the other one is Industrial license.
Though you are allowed to open whatever company you would like to operate in RAK, businesses dealing with real estate, finance, management and investment are ruling the roost here. However, there is one downside of company formation in RAK and that is, the cost of company formation is a bit higher compared to the other regions of the UAE. But given the numerous benefits it offers, we can easily ignore it.
Benefits of Starting an Offshore Company in RAK
1# Lower startup cost
To establish an offshore business in RAK, you do not need a massive amount. The entry bar is low and it is kept that way because the government is actively looking for more investment from both big and small investors around the world. The formal requirements for setting up a company in RAE are not complex either. Such a company needs one director and one shareholder. In fact, one person can assume both these roles.
2# Good asset protection
You get the advantage of high asset protection by beginning offshore business in RAK. As per the RAK business law, holding companies can distribute and allocate various assets for trading activities. If your company is made a holding company, the assets are safeguarded and creditors cannot access them.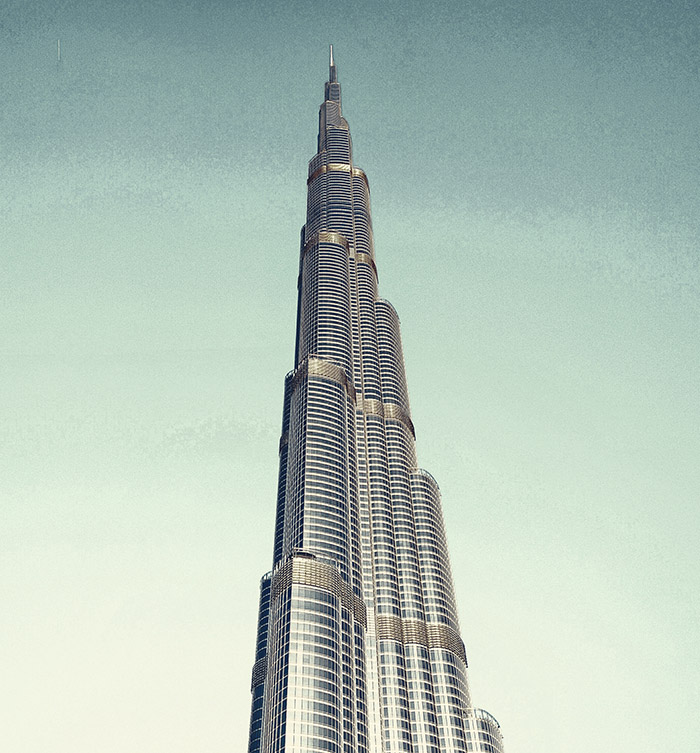 3# Easier tax norms
If you set up a holding company in RAK, it will ease tax planning process too. Holding companies actually help you reinvest. You can combine profits from several subsidiary organizations ad well. Tax payment becomes hassle free in these cases. RAK is basically a tax-free jurisdiction and this fact alone attracts several companies from other continents. You can also explore the existing tax treaties assigned between the UAE and other countries. Many such companies have benefitted from the Double Taxation Avoidance Agreement.
4# Less documentation and confidentiality
Amazing as it sounds, your company in RAK will not have to produce annual reports or audits. It is helpful for saving money and time both. The details about director and shareholders may be kept confidential.
To set up an offshore business in RAK, you will need expertise of consultants operating in this sector for long. In this context, BRIS group can be your ideal choice. We offer comprehensive consultancy and assistance for setting up diverse types of offshore ventures in RAK.
BRIS GROUP will be happy to provide you with information, quotation and services.