Anguilla offshore company formation benefits.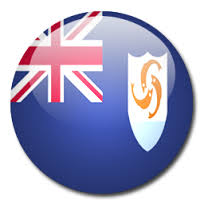 Anguilla offshore company formation benefits
Company formation benefits are numerous, however, there are many more services the country has on offer that can benefit your business. Anguilla is a popular, secure and reliable offshore jurisdiction that offers the worldwide customers registration and establishment of offshore companies, creation of private foundations as well as opening of bank accounts.
Anguilla is one of the offshore jurisdictions in the Caribbean region. The capital city of Anguilla is Valley and the official language is English. The population of Anguilla is around 13000 people. The head state treasury income is mostly generated from the two most developed industries in this country: tourism and offshore activities. Anguilla is a British overseas territory, which means that it is still dependent on England, and the Queen of England is the head of state. This indicated strong political and economical stability, which is one of the most important factors when choosing an offshore jurisdiction. The legal system is common law based on English law.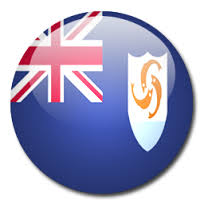 If you would like to register a company in Anguilla you can choose one of the following types of corporate structures:
IBC (International Business Company)
Ordinary Company
Limited Liability company
Anguilla offshore company formation benefits are plentiful and it is especially attractive to those seeking tax optimisation. In Anguilla there is no capital gains tax, property tax, inheritance or gift tax, income tax for individuals, corporate income tax and other direct taxes. Anguilla has no agreements with other countries to avoid double taxation. There are also no foreign trade or exchange restrictions.
Anguilla also offers modern infrastructure. It is one of the first countries in the Caribbean region that took advantage of the rapid development of the Internet. In 1998 ACORN (Anguilla Commercial Online Registration Network) has started working on the online registration of companies in the country. It enabled rapid registration of companies of any of the following types: simple company, international business companies, limited liability company (LLC), and limited partnerships.
Overall, here is a quick review of the main Anguilla offshore company formation benefits:
Full tax exemption
No reporting requirements
High confidentiality (closed the register of shareholders and directors)
Ability to use nominee services
High economic and political stability
Well-regulated and qualified financial services industry
Modern infrastructure
If you are thinking about registering a company in Anguilla please
contact us