Banking system of Anguilla
In today's blog we will look at the banking system of Anguilla in more detail. One of the most important sources of income for the economy of Anguilla is its offshore financial services. Anguilla is a popular destination for international corporations and banks due to lack of direct taxation, such as income tax, capital gains and inheritance tax.
Anguilla is a member of the Organization of Eastern Caribbean States (OECS). OECS is an economic alliance of nations, similar to the European Union. The alliance is formed of 6 Eastern Caribbean independent states and 2 British Overseas Territories, one of which is Anguilla.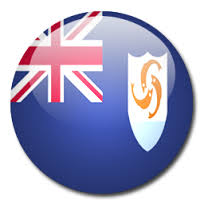 The complete list of Members OECS includes Anguilla, Antigua and Barbuda, Dominica, Grenada, Montserrat, Saint Kitts and Nevis, Saint Lucia, Saint Vincent and the Grenadines.
OECS Alliance uses a single currency: the Eastern Caribbean Dollar (XCD). The OECS states also have its own central bank – the Central Bank of Eastern Caribbean (Eastern Caribbean Central Bank – ECCB), which is located on the island st.Kitts. The main task of ECCB – is to regulate the banking activities on behalf of and in conjunction with the government, to guarantee the stability of the Eastern Caribbean dollar, creating a common monetary policy of the alliance, as well as to ensure the stability of the financial systems of individual sovereign member states.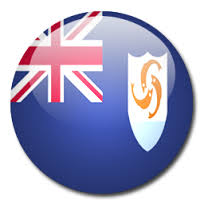 The banking system of Anguilla functions in accordance with the Banking Act and the Agreement with the EECB.
Anguilla has four domestic banks, two of which are the backbone of the economy of Anguilla: Anguilla National Bank and the Caribbean Commercial Bank. Other two banks are international: First Caribbean International Bank and Bank Scotty. Anguilla's financial system includes commercial banks, insurance companies, financial institutions and financial companies.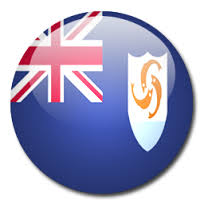 The banking system of Anguilla is also monitored by the Anguilla Financial Services Commission (FSC). Licensing control of financial services, consideration and adoption of decisions on applications for licenses and registration is carried out by the FSC, which is granted all the powers to address issues related to the provision of financial services in Anguilla.
If you would like to open an

offshore bank account in Anguilla

it is always the best decision to delegate the work to professionals. Bris Group would be happy to provide you such service fast, simple and at a low cost.