Why You Need to Open an Offshore Merchant Account
Why You Need to Open an Offshore Merchant Account
Offshore Merchant Account: Overview
An offshore merchant account is a kind of bank account that was introduced for e-merchants who are based in a foreign country, and not the home country. The purpose of such accounts is for facilitating online payments and transactions via the merchants' websites, as part of their business dealings. In other words, offshore merchant accounts are a payment processing solution that allows onlinefirms to transact and process payments through their sites.
Offshore Merchant Account & Domestic Merchant Account
There is a basic difference between the offshore merchant accounts and the domestic merchant accounts: where the former is concerned, the acquiring bank opens offshore accounts and is based in offshore jurisdictions; for the latter, the acquiring bank is situated in the same country as the merchant.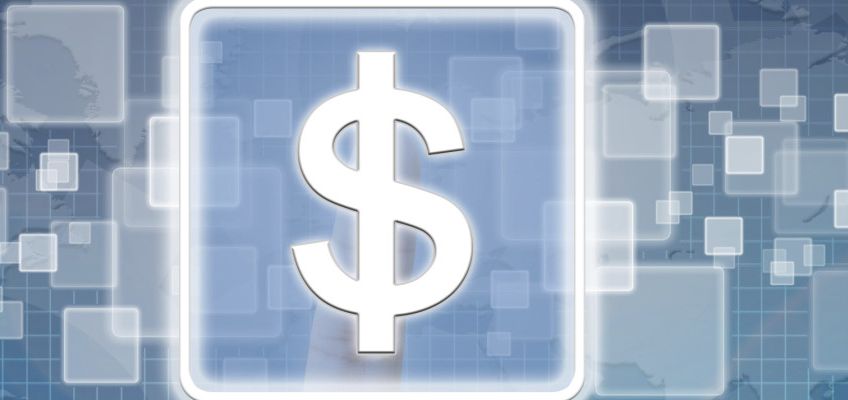 The Basis of an Offshore Merchant Account
There are several internet-based businesses that come in the high-risk category; therefore, they may face difficulty in opening merchant accounts via local banks or domestic accounts.
When dealing with local banks, they may require you to submit several documents; and also, the financial institutions will need to review the company's past records. As such, the process of opening a merchant account in the merchant's domestic country can be time-consuming; and sometimes, the efforts can go wasted as well.
Also, domestic banks put a cap on the number of transactions in a month if you, as a merchant, have opened an account with them. Here, a sustainable solution for online companies is to opt for an offshore merchant account.
In fact, offshore merchant accounts are increasingly being preferred by merchants for processing credit card payments too. In today's times, without such accounts, your business is incomplete because going by the present scenario, credit card transactions are fairly common. Remember you could lose clients to your competitors as they can gain a competitive edge by availing the option of offshore merchant accounts, and if you fail to do so.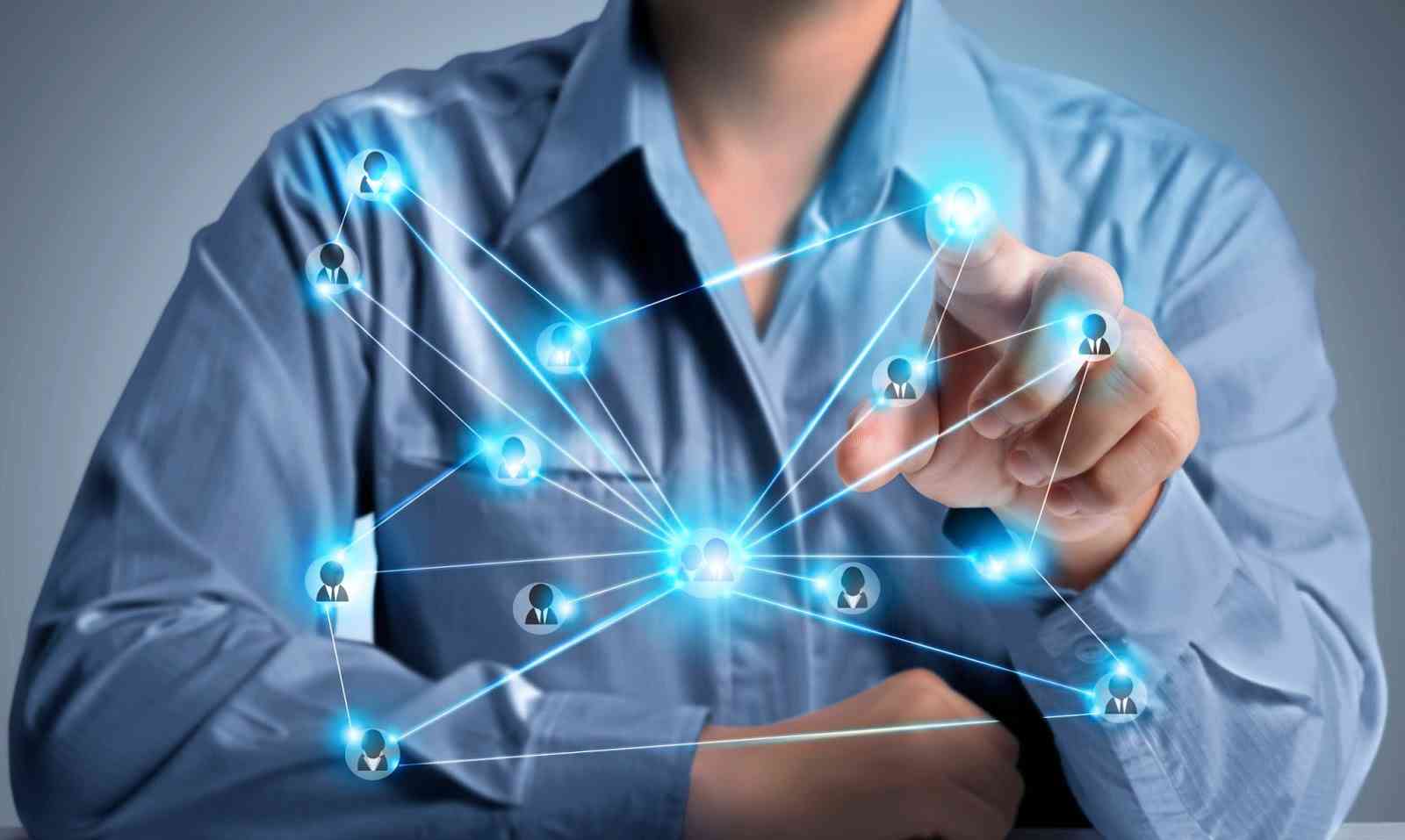 4 Steps to Ensure the Success of Your Merchant Account Application
Some people tend to apply for an offshoremerchant account at the last minute and eventually fail to abide by all the rules and regulations. The outcome is obvious in such cases – 'Application Cancelled'. You would definitely want to avoid such heartbreaks, right? This is the reason why you need to check out these following steps to get your offshore merchant account approved –
Get Your Finances in Order
You simply can't expect the authority to approve your Offshore Merchant Account application if your financial records are not presented properly. What about your taxes? Have you sorted them out yet or do they still have some loose ends?  And what about the outstanding debt that you were talking about last week or probably last month? Have you paid them off?
These are some important questions that you need to ask yourself first before you can even think of applying for an Offshore Merchant Account.
And did we mention that there isa lot of paperwork involved in the process?You need to furnish the following papers –
Utility Bills
Resume
Bank statement of the past90 days
Memorandum of Association
Business documentation
Marketing Plan of your business
The authority might even ask you to furnish your company's processing history of the last 90 days. Here are some documents and details that you need to include that processing history –
Website Screenshot
Processing Bank's Name
Letter of reference from Your Personal bank
Volume and the number of chargebacks, refunds, andtransactions
As you have already guessed, getting or processing these documents will take a lot of time and that means, you need to start early.

Get An Agent Involved
You know something it is alright to accept the fact that you are not good at something. We simply can't be the jack of all trades. You know how to run your business successfully and which is why you are planning to apply for an offshore merchant account inthe first place.
So, it makes sense that you get a professional on boardwho is well versed with the ins and out of offshore payment process and help you deal with all those boring and complex paperwork. When it comes to opening an offshore merchant account, there is no one-size-fits-all solution available. You need to carefully judge the benefits and the possible drawbacks of different merchant accounts before selecting the one for your business and an agent can help you save tons of your time as he/she is equipped with all the information that you will need while making the final call.
Do The Home Work
You simply can trust everything at face value. There is no point in applying for several different merchant accounts unless you have read their terms and conditions. You need to check the rates and rules of different Offshore Merchant Accounts before starting the application process. Below are some questions that you need to ask yourself first before you start applying for a particular offshore merchant account –
Will they tag my account as a – low transaction volume merchant or a high volume one?
Am I going to use technologies like a point-of-salesystem with this merchant account and is the agency going to provide any support in that regard?
Are they treating your business as a low-riskventure or a high-risk venture?

Be Upfront
If you are running a business that is considered to be high risk by a vast majority of people, you need to inform the agency in advance to avoid disapproval. Business operating in high-risksectors always find it hard to get their offshore merchant account approved. However, if you are honest throughout the application process, chances are quite high that your application might get approved at the end.  Business with high chargebacks can run into some serious trouble with the banks. Banks might ask you about your plan to alleviate this problem and if you fail to impress them with your response, they might get your business listed in TMF list.
Read Between the Lines
On paper, everything looks fine and dandy but when you dig down a little bit, things will start unraveling. You should never ignore the merchant agreement at any cost. Go through the agreement carefully and make sure that it does not involve any hidden cost or fees.  Make sure that they don't have a provision for fluctuating rates based on volume because that can make your life a miserable in case a lot of transactions take place in your organization.

Offshore Merchant Account: Why You Must opt for Them
Notwithstanding, how many years you've been in business or the field you are operating in, offshore merchant accounts can be helpful in varied ways, as studied in the following points.
Beneficial for 'High-Risk' Businesses
As an owner of a high-risk business, there could be a situation where the local banks refuse to your bank account. In such cases, you can opt for the offshore merchant accounts and take advantage of the various benefits of their services; and more importantly, carry on with your business as usual.
Some industries that are grouped in the high-risk zone are internet drugstores, online gaming sites, travel agencies, online lending, adult entertainment, tobacco products, imitation items, electronic cash, sportsbooks, and biotechnology – among others. The high-risk businesses are likely to face trouble with banks as the institutions may refuse to process their payments or open their bank accounts due to the businesses' risky nature.
However, there are several overseas banks that are laxer as compared to the ones in your home country. Based on your requirements, you can take your pick from the given lot of offshore merchant account options.

Asset Protection
Offshore merchant accounts come with asset security benefits and are one of the primary reasons for e-merchants to open an offshore merchant account.
Owning a business can be risky because in some cases, a lawsuit can be filed against your company. You may, also, be aware that dealing with court cases can be expensive and time-consuming. Now, if you are a small-sized business, you surely cannot waste your resources on legal issues.
Though, if you open an offshore merchant account, you can get protection from lawsuits. Even if the case reaches the court, by having a diverse portfolio (including the offshore bank ones) you can continue conducting your business.
Diversification
There are several reasons why the financial advisors are always counseling their clients to diversify their businesses, irrespective of the industry that they operate in.
As seen earlier, if subjected to lawsuits, there could be mounting expenses and could go on for an indefinite period. Besides, as a merchant, you could face problems with banks and in some cases, your bank accounts could be frozen too. Yet, if you opt for an offshore merchant account, there could be some finances to fall back upon. Thus, consider it good advice to diversify your assets; in other words, never put all your eggs in 1 basket, if you want to curtail your losses.
Keep in mind that if you diversify your assets and one business faces problems, then you can always rely on the others for earning income.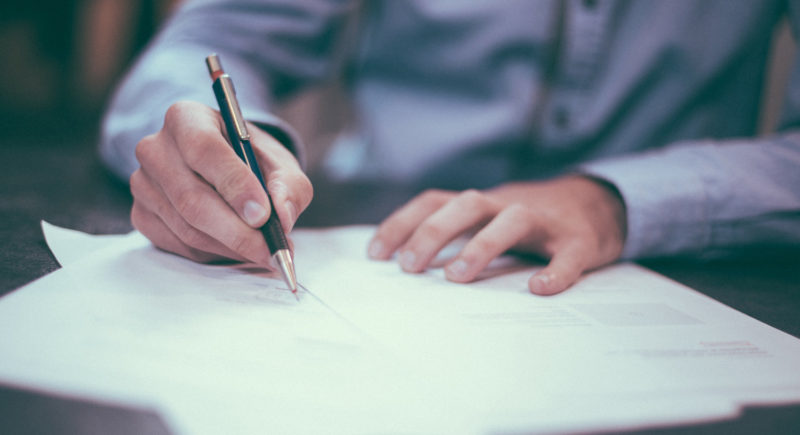 Greater Insurance
There are times when in your home country, there could be financial instability due to recession or other economic problems. However, if you would like your assets to be insured from domestic instability, in addition to the accounts being overseen by premier institutions, opening an offshore merchant account can be the solution.
Tax-Related Benefits
Offshore jurisdictions offer low taxes or do not impose any. Hence, the merchants stand to gain as they can take advantage of the tax-linked benefits and in turn, register higher profits.
No Limits on Transaction Volume
As opposed to local banks that impose a cap on transaction volumes in a month, offshore acquiring banks do not have any such restrictions, hence, giving you the opportunity to leverage your business potential.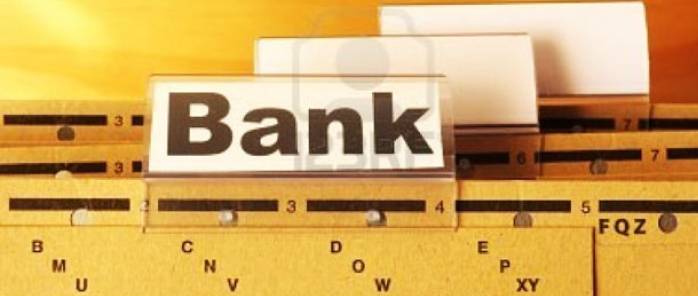 Credit Card Payments
With offshore merchant accounts, you can process credit card payments. Here, you can accept several currencies and have a win-win situation.
How to Open an Offshore Account
In the following details, you can learn about the documents that are needed to open an offshore merchant account.
Photo ID (like passport copies)
Article of Incorporation
Bank Letter
Company Bank Statements of the past 3 months
If the business is new, personal bank statements of the past 3 months are required
In addition to the above documents, there may be many others that have to be produced, depending on the offshore bank and the sector you are operating in.
Additionally, you should get notarized copies of the required documents to validate their authenticity, along with financial references that illustrate a satisfactory relationship with the financial institutions. An account that has been in good standing for around 6-12 months is described to be a 'satisfactory relationship'.
Finally
In all, there are several reasons why opening an offshore merchant account can prove to be beneficial; these include diversification of accounts, protection from litigation matters, having funds to pay your employees during financial difficulties, and leveraging high-risk businesses. Going by your business needs, take a call on whether these accounts are for you or not.