Things to Keep In Mind While Setting Up an Offshore Company in Hong Kong
Setting up an offshore company is not that much complicated anymore. In fact, majority of popular offshore locations have simplified their rules and regulations and eased their tax in order to woo foreign investors. So, you might be wondering how come Hong Kong has still managed to keep its reputation intact as the most favorable investment destination for global investors despite the fact that all other countries are offering almost similar level of tax benefits.
Hong Kong has something unique to offer to global investor. First of all, it has reduced entry barrier in order to encourage more investment from diverse sources and from small investors. It is no longer considered to be the domain of the rich and powerful few; things have changed dramatically in the past few years.
Few years ago, it was unthinkable for a small-town investor to even think of setting up an offshore company in places like Hong Kong; the information was not available for all and the legal process was way too complicated. All these discouraged small investors to set up their branches in Hong Kong.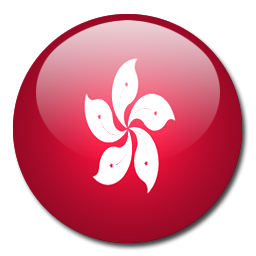 Advantages of Setting Up a Hong Kong Company
Located in the heart of Asia, Hong Kong is a global business city with a per capita GDP of US $43,700. When it comes to business, Hong Kong is certainly thriving with opportunities and a stable economy. Of course, Hong Kong has a Chinese perspective to investments too. This is why international entrepreneurs with wonderful business plans flock towards Hong Kong! If you are wondering whether you should set a Hong Kong Company or not, here are few points to lend you a hand of help.
Its Location is Awesome
Hong Kong is the best place on earth to expand your business because of its geographical location. Don't believe us? Then just look at the map and you will get to realize that Hong Kong is located on South Eastern corner of the mainland China. So, if you are planning to open a manufacturing unit in China while enjoying additional tax benefits while chilling out in a relatively stable and a vibrant democratic country, Hong Kong is your best bet.
Hong Kong is considered by many as the banking capital of the eastern part of the world and since majority of its people can speak in English, operating a business from Hong Kong will be a breeze. Moreover, if you like travelling to exotic locations, Hong Kong can serve as your transit point. Its thriving economy and its cosmopolitan culture have managed to grab the attention of the global investors and therefore, it is no wonder that investors are making a beeline to its shore to set up their offshore company.
Expenses Can be Written Off Easily
The problem with other offshore business locations or countries is that they don't offer that much tax benefits. In fact, you will be surprised to know that you are not allowed to claim commute as business expenses in some popular offshore business locations. Sometimes, strict tax regulations will strangulate any possibility of claiming apartment rent as business expenses. But if you plan to set up your offshore business in Hong Kong, you will be able to write off a good number of such expenses without incurring the wrath of the tax department of the country.
Simple banking solutions
It is no surprised that most business owners remain quite skeptical of big banks after the debacle of 2008 global financial crisis. But thankfully, banking institutions of Hong Kong remain stable due to their transparent business practices and the credit goes to the Hong Kong government to put some restrictions in place so that big banks can't make investment in high risk assets. Almost all Hong Kong banking institutes accept global currencies and that means, you will not face any issue while transferring money from Hong Kong to your home country and vice versa.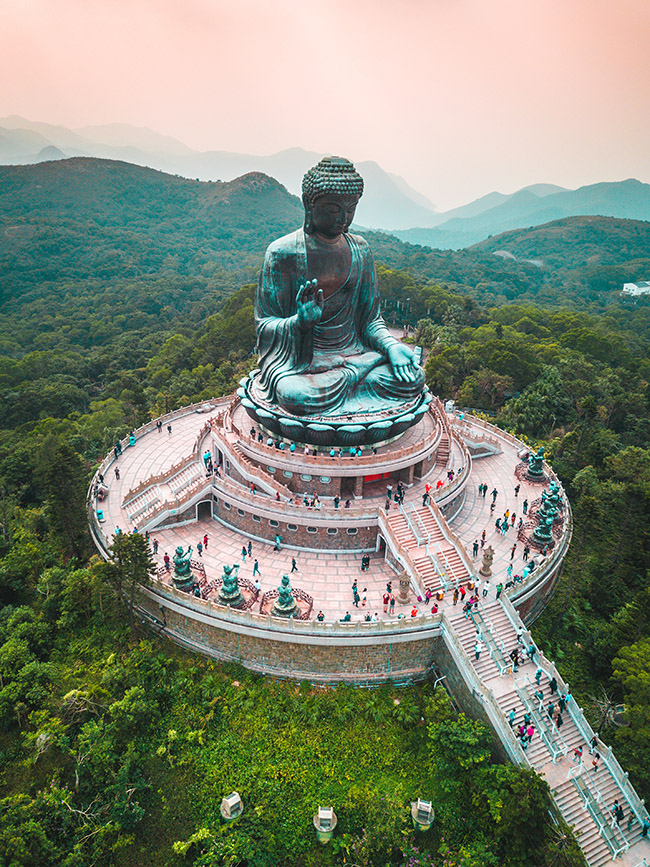 Setting up a merchant account with a Hong Kong bank is also easy. You can even set up your business' paypal account in matter of two or three days which is unthinkable in any other Asian countries.
Cost Effective
Just because you are planning to expand your business, it does not mean that you should be splurging money at every stage because that would practically leave you bankrupt at the end. Most businesses are cash starved and that means, you should select a location for business expansion that does not put up too much pressure on your pocket. Moreover, just forming a company is not enough, you will have to go spend money to get a phone number and a proper business address. So, there are a number of expenses involved and that means, you have to be careful while choosing the next country for your business expansion plan.
Here are some other benefits of setting up offshore company in Hong Kong –
Strategic location – Hong Kong's location is a major factor in wooing foreign companies that set up operations in its territory! It is connected through aviation route to major Asian destinations. It also serves as a major gateway for businesses willing to explore the massive Chinese market.
Superb transport and infrastructure – Hong Kong has excellent transport facilities which can outshine some of the big countries in the EU too! It has aninternational airport and rail, road and sea transport modes are all very nice.
Available workforce – The population in Hong Kong is fluent in English and Chinese both. The majority of them are quite educated and skilled. So, the companies starting operations here will not face recruitment issues.
Free economy benefits – Hong Kong has free trade in place and the companies have no capping on outward and inward investments. There is no binding on foreign ownership either.
A Short Introduction of Hong Kong
Located on South Eastern corner of the mainland China, Hong Kong attained independence in 1997-seeting aside the cover of British colonialism. Now functioning as aSpecial Administrative Region and a part of the Republic of China, Hong Kong is known for its thriving economy, tourism sector. However, it is also a haven for companies that want to start offshore activities without paying through their noses! The multicultural population, stable economy and proximity to Chinese and Asian markets have helped it emerge as viable offshore business destination post-independence. The Chinese govt has retained Hong Kong's free trade andeconomic setup.
For setting up offshore operations in Hong Kong, BRIS group is your best bet. We offer world-class consultation for clients starting offshore trading.