Banking system in Hong Kong.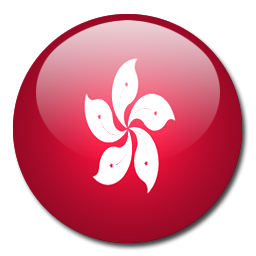 Banking system in Hong Kong. Hong Kong Special Administrative Region is located on the Kowloon Peninsula (also known as Kowloon Peninsula or Kowloon) and is surrounded by more than 260 islands. The largest of these islands are the Hong Kong Island, Lantau and Lamma. Hong Kong is divided into three parts: the eponymous Hong Kong Island, Kowloon (i.e. the part of Hong Kong, which is located on the Kowloon Peninsula) and the New Territories. It is the island of Hong Kong where authorities and financial center are located.
The banking system in Hong Kong is one of the best in the world.
Currency of Hong Kong: Hong Kong dollar, which is pegged to the U.S. dollar. Hong Kong Stock Exchange – the seventh largest in the world. According to the index of the world's financial center Hong Kong is the third in the world and first in Asia. It locates the 70 largest banks in the world.
Hong Kong is an international financial center and a low tax jurisdiction. The banking system in Hong Kong is very reliable, and besides that, the majority of international banks in Hong Kong have a well-developed network of subsidiaries and offices around the world.
Hong Kong banks primarily specialise in settlement services with a large number of operations with no requirements for the balance on the account. In addition, they offer a wide selection of investment instruments for the conservation and growth of capital. Hong Kong bank accounts can be opened in Hong Kong dollars as well as foreign currency, in which the largest percentage of banking operations takes place. Banks also actively use Internet banking. Client information submitted to the bank when opening an account is kept confidential.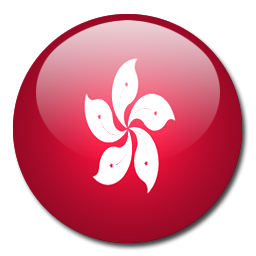 The largest of the licensed banks that has the right to perform all banking operations without any restrictions, is a bank Hong Kong & Shanghai Banking Corporation, abbreviated as HSBC, leading its history back to 1865. Distinguishing feature is their low cost of bank transfers and services even when compared to leading European banks. To open a bank account for Hong Kong companies requires a certain set of documents. Hong Kong banks usually require a copy of your passport and address of the client.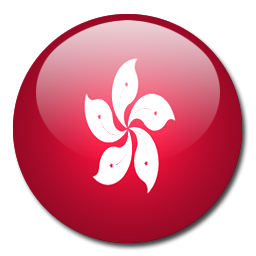 The banking system in Hong Kong is recognised as one of the best in the world; however, the acquirement of a personal or corporate account is a rather complicated procedure.
Hong Kong banks
usually always require a personal meeting with the client and collection of a lot of documentation. For those reasons you should not neglect the help of professional consultants that will help you to fill out the necessary bank forms and collect a set of documents.