Hong Kong popular country for company registration.
Hong Kong popular country for company registration
Over the past few years, Hong Kong has become the next best destination for businesses and financial transactions. Globally, a lot of companies are attracted towards Hong Kong. In fact, the Heritage Foundation and Wall Street Journal identifies Hong Kong as one of the world's best and freest economies. It's well established communication methods, elite locations, straightforward taxation system and circulation of stunning permits, Hong Kong is a great place for industries. Hong Kong popular country for company registration – If you are still pondering on why you should invest in Hong Kong and why companies prefer this strategic location, read on.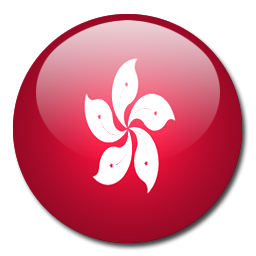 Hong Kong's business economy
Here are few reasons behind the successful and flourishing nature of Hong Kong's business economy. According to business owners, Hong Kong is located in a flourishing spot. It is extremely close to Mighty China! Hong Kong's geographical location helps it enjoy the banking expertise and financial strength of its neighbour. As the Chinese market grows, Hong Kong will continue to flourish. Additionally, the Close Economic Partnership Arrangement (CEPA) scheme delighted Hong Kong with many financial benefits. It blends with the nation's technical expertise and world class setting, establishing a perfect win-win scenario.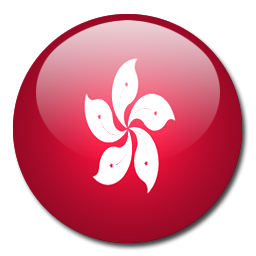 Hong Kong's opportunities.
Several thousand companies that have being a part of Chinese trade have shifted and utilized Hong Kong's opportunities. One of the finest nations in the world with splendid tax benefits would be Hong Kong. Its tax regimes are very predictable and extremely simple. You will be astonished to note that its profits tax rate is as low as 17.5%. Moving on, its depreciation and deductions are even lessor. When it comes to capital gains tax, you don't need to worry about anything in Hong Kong.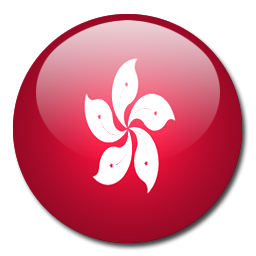 Hong Kong's salary tax rate
Employees with lucrative incomes are not expected to worry about salary tax too! Numerically, Hong Kong's salary tax rate is around 16%. And, if required you can pay it in small instalments. Companies require stunning infrastructure to witness better growth rates. And, in Hong Kong you don't need to worry about infrastructure. The country has everything you need for a state of art establishment. In fact, resources are provided in abundance. For example, Hong Kong has never (or rarely) faces blackouts. In terms of drinking water, there is plenty in and around the country. Business owners will have no hassles travelling across the country.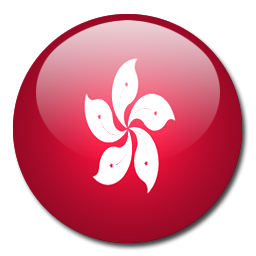 Other benefits
This can be attributed to its round the clock taxi services and underground railway facilities. World class infrastructure triggers companies to register in this rich land. A major reason behind Hong Kong's fame amongst companies would be its rule of law! The nation enjoys a clean legal system that is completely transparent. It is totally separate from English commons and Mainland China's legislation! Indeed, Hong Kong has evolved to be the world's well established arbitration jurisdictions. It specialises in different fields like shipping, construction, commerce and finance. Of course, the land has long being recognised for its low crime rate and secure nature too!